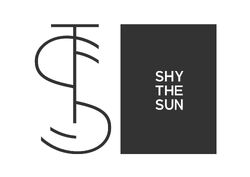 Shy the Sun is a creative concept resource and 3D animation studio whose portfolio is extensive and includes illustration, character design, animation, live action, games, and interactive installations. They were commissioned by Electronic Arts to develop a three-part teaser for Alice: Madness Returns.
Alice awards
Alice: Madness Returns
Craft Certificate, Art Direction – Loeries – 2011
Craft Certificate, Animation – Loeries – 2011
External links
Ad blocker interference detected!
Wikia is a free-to-use site that makes money from advertising. We have a modified experience for viewers using ad blockers

Wikia is not accessible if you've made further modifications. Remove the custom ad blocker rule(s) and the page will load as expected.