There are a total of 94
Memories
, and during gameplay they appear as hovering, crystal objects (the shape of the object depends on who the memory is about) or entering a solid burning door.
Walkthrough
Edit
Chapter 1: Hatter's Domain
Edit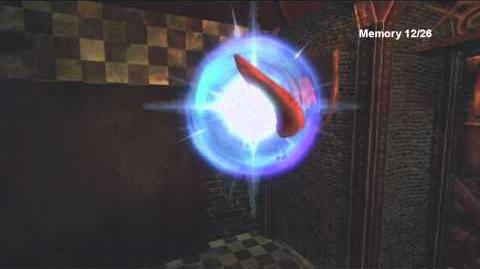 Chapter 2: Deluded Depths
Edit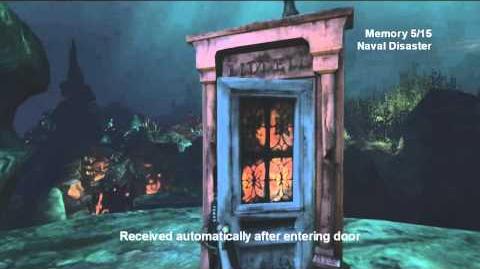 Chapter 3: Oriental Grove
Edit
Chapter 4: Queensland
Edit
Chapter 5: Dollhouse
Edit
Ad blocker interference detected!
Wikia is a free-to-use site that makes money from advertising. We have a modified experience for viewers using ad blockers

Wikia is not accessible if you've made further modifications. Remove the custom ad blocker rule(s) and the page will load as expected.